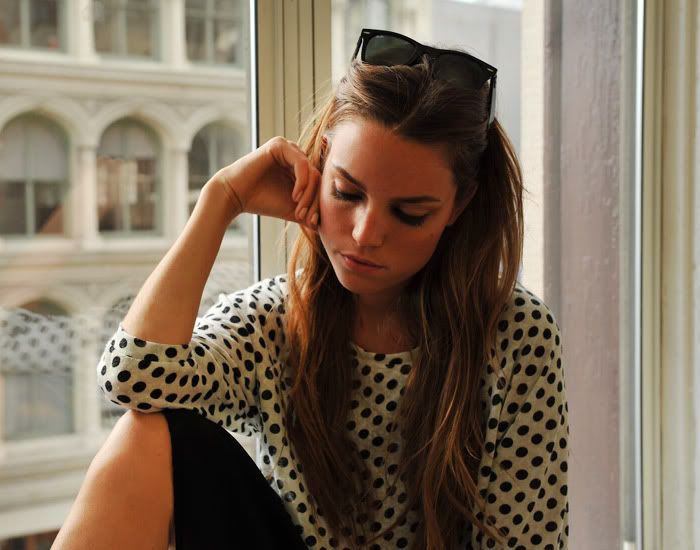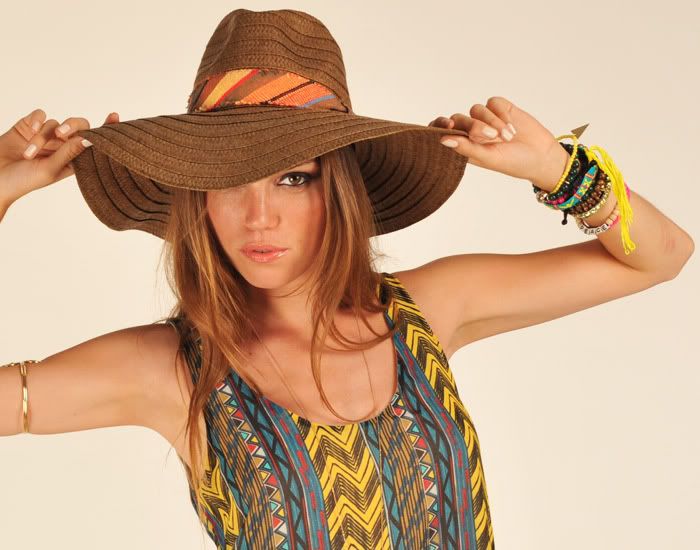 For those of you who keep up frequently with our stunning homepage models, Therese is back in action! Aside from our Central Park shoot we were eager to have Therese back, as she is the ultimate fun chic for photo shoots!
As the Necessary Team was packing up our shoot, Therese suddenly reminded us that we should interview her, ready for interesting questions; probably still searching for the answer to her favorite word! HAHA. We asked Therese a series of questions for our followers to get a better glimpse behind the Swedish beauty.
Here is our interview with Therese;
I am from: Stockholm, Sweden
My favorite color is: Black and ocean blue
My favorite designer: Marc Jacobs
Favorite restaurant in NYC: Buddha Bar
Single or Taken: Taken
My background is: Polish, Austrian and Swedish
My most comfy piece of clothing: Over sized Hanes T
If you weren't a model I would be: DJ/Music producer
Favorite place in the world: Thailand Islands
If I would be any animal, it would be: Tiger
I can't leave my house without my: iPhone
I'd never be a: Manicurist
Best modeling experience: shooting for COSMO Mag in LA…. "So much fun!"
We loved working with the ever loving, ever beautiful, Therese and look forward to seeing her again here at, Necessary; possibly for our next homepage! Keep your eyes posted and watch out for her!