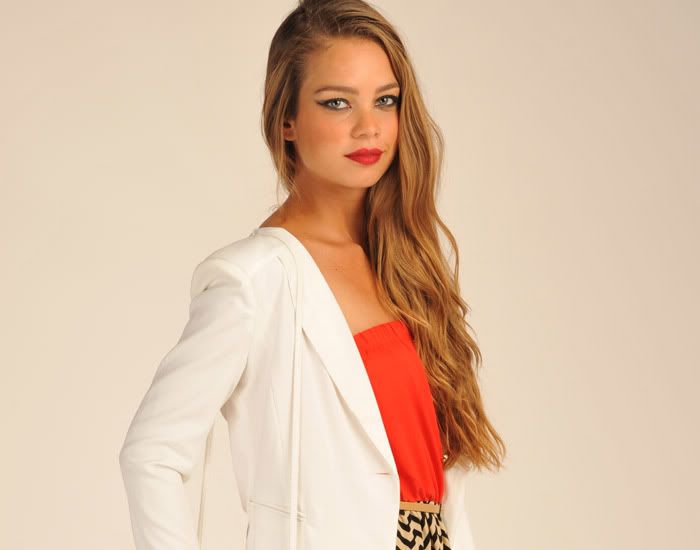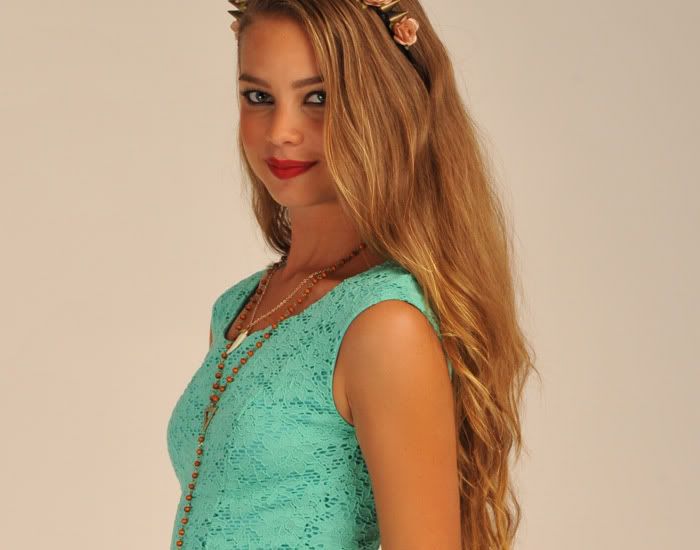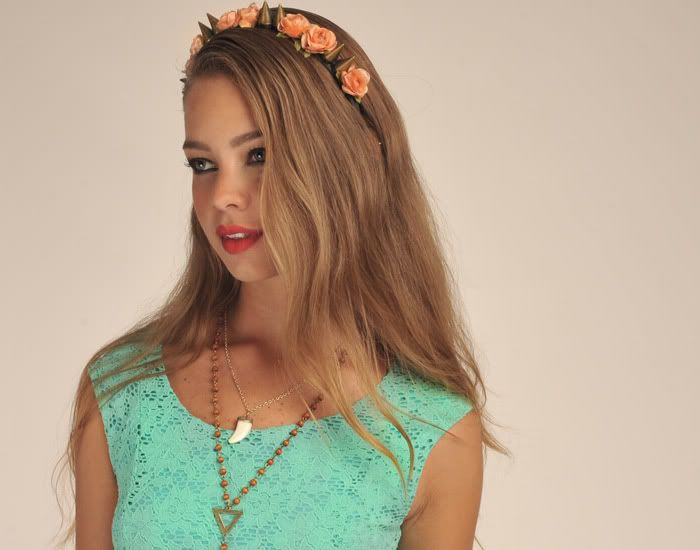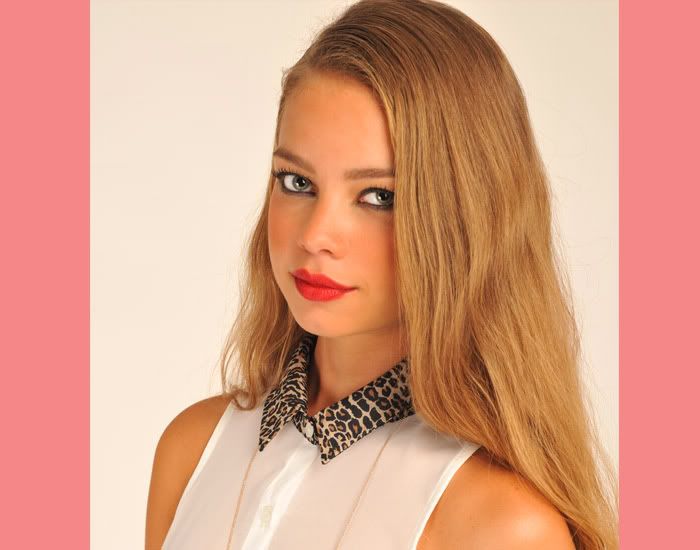 To our Necessary followers: we would like to take you behind the scenes of our last photo shoot with, Bruna. Bruna is a 24 year old Brazilian model who has only been in our fantastic New York City for a short week. As she gets accustomed to our extra large abode, she took some time out for the Necessary team to answer some comical yet genuine questions. While throwing on her next romper look, she peered up and said "of course you can interview me!" From what her favorite word is to her relationship status, here is our interview with the up and coming, Bruna:
I am from: Brazil
My favorite word is: Awesome
When I'm not modeling I am: Hanging with friends
I can't leave my house without my: iPod
My favorite food: French fries
If I could have a super power it would be: Transportation powers
My favorite restaurant in New York: So far Five Guys
If I wasn't working as a model I would be: In public relations
I would NEVER work as: An accountant
Single or taken: Taken
If I was an animal I would want to be: A dog
As you can see, Bruna is a fun loving chick who enjoyed working with our Necessary team and was a HUGE fan of our impressive clothing and styling techniques. As she ran off to her next casting, she gave us all hugs and, of course, had a huge smile on her face! The Necessary team was overall delighted with Bruna's jaw dropping Adriana Lima-look while still having her own flare. We look forward to seeing Bruna again sometime in the future, here at Necessary or on the Billboard down the street.